474 Hostel & Hotel reviews on site!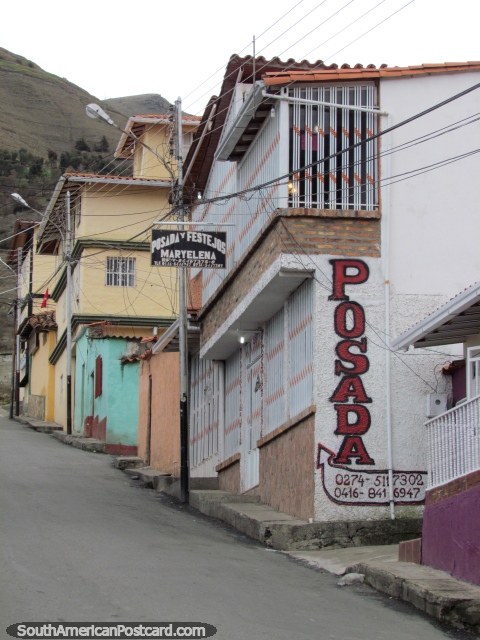 Posada y Festejos Maryelena, Mucuchies, Venezuela
(August 2014 - 1 night). Nice place in a small town. Had a strong internet connection which made a nice change. Had a tv. Well-priced and cheaper than many other places around the area. But the bottom bed sheet was way too small for the bed and kept popping off the corners so I spent the night continuely fixing it. I hate that and my sleep suffered because of it. Went out in the morning, came back and waited 10 minutes for them to open the door therefore missing the next bus to where I wanted to go and losing about an hour of my day. I can recommend this posada though, but only because of the wifi.