474 Hostel & Hotel reviews on site!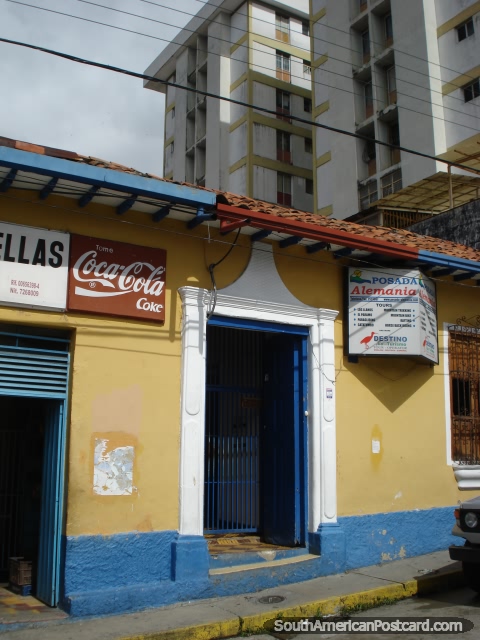 Posada Alemania, Merida, Venezuela
(December 2010 - 10 nights). Good location in the center of Merida and a good price, there is a kitchen available to use and there is wifi internet, private rooms or dorms are available, the staff were helpful and friendly. Semi-indoor/outdoor courtyard and plenty of space.