474 Hostel & Hotel reviews on site!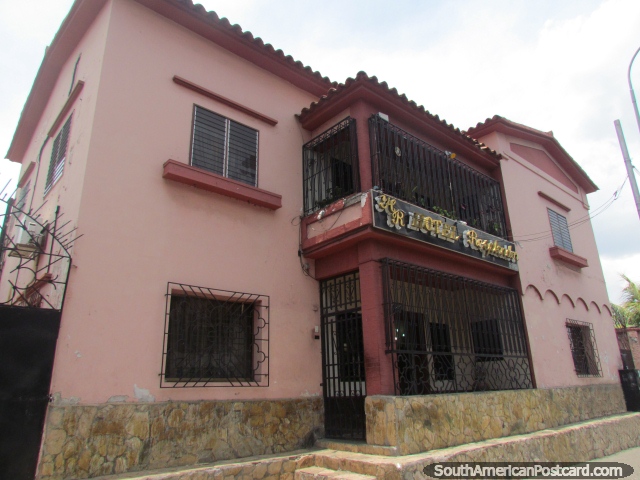 Hotel Resplendor, Barquisimeto, Venezuela
(August 2014 - 1 night). Nice room of good size with a patio outside. There was wifi and tv. Well-priced and within walking distance to the center and markets. Helpful and friendly staff and has good security. Not far from several food places, 1 or 2 minutes walk. Recommended.