474 Hostel & Hotel reviews on site!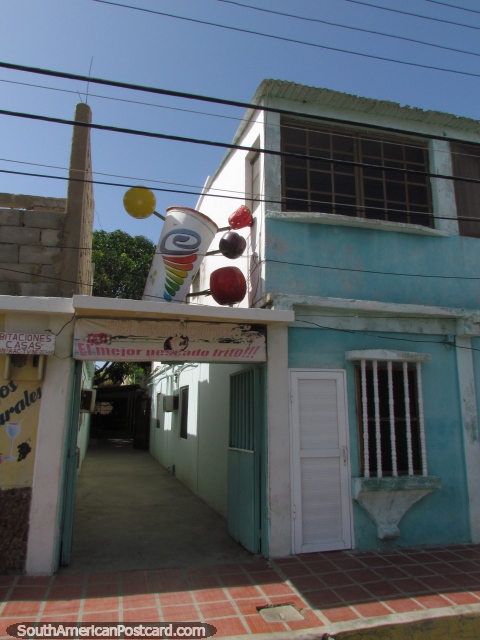 Posada El Guatacarazo, Adicora, Venezuela
(August 2014 - 1 night). Laidback sort of place and well-priced for budget travelers. The room had a tv, fridge, aircon and bathroom. No wifi. There was a double bed plus a single bed in the room. There is a restaurant downstairs that serves good and cheap meals. Located just a minute or 2 from the beach and run by a nice lady. There are some other very cheap rooms available here also. This place is half to a third the price of a place nearby called Posada El Capitan. Recommended.