474 Hostel & Hotel reviews on site!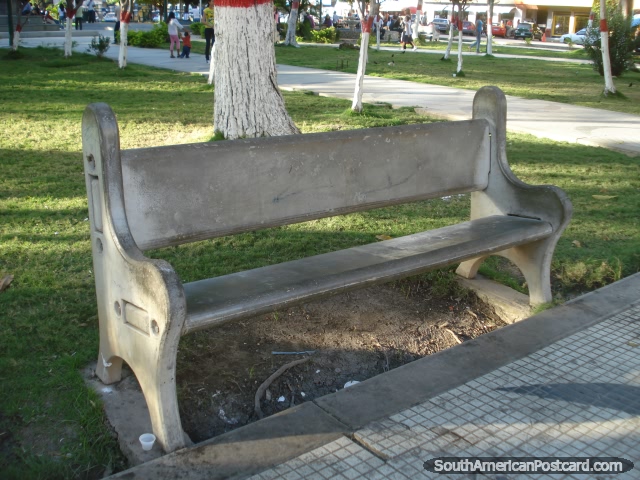 Park Bench in Plaza Bolivar, Puerto La Cruz, Venezuela
(January 2011 - 1 night). The park bench at Plaza Bolivar was quite fine for getting 4 or 5hrs sleep on after arriving in town late at night, it was the bench closest to the police and they looked after my backpack and things in their tent. It is close to everything in the center of the city. Good price, free.