474 Hostel & Hotel reviews on site!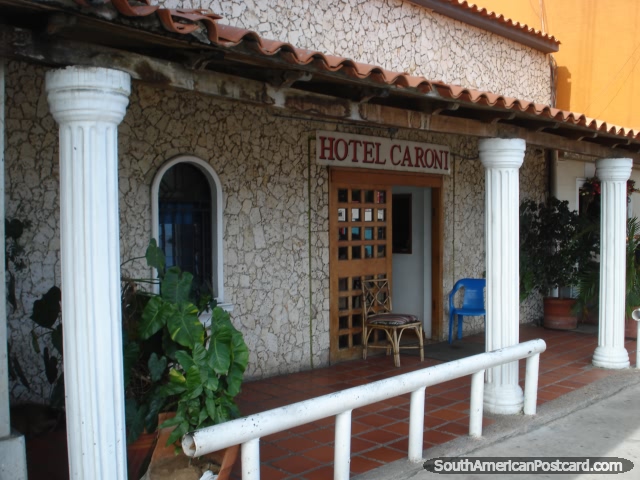 Hotel Caroni, Maracaibo, Venezuela
(December 2010 - 1 night). A cheap dive across the road from the Maracaibo bus terminal. Not great or very clean, just a place to crash for a few hours. The best price I could get out of several dingy hotels all next to each other behind the terminal.