368 Hostel & Hotel reviews on site! About San Cristobal.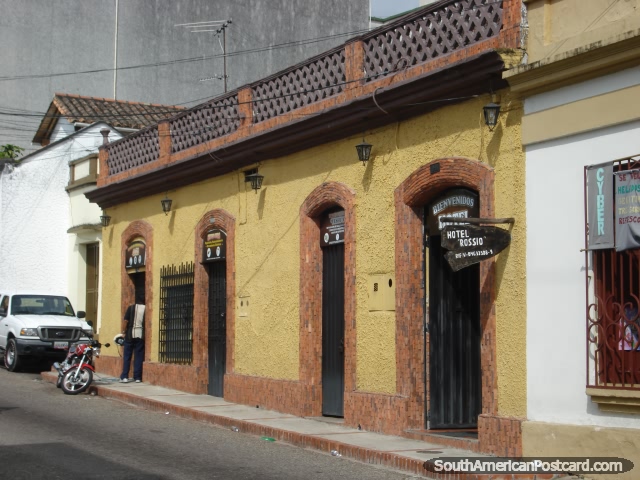 Hotel Rossio, San Cristobal, Venezuela
(December 2010 - 2 nights). Comfortable hotel with character in the center of the city near the plaza, church and food, a good price for Venezuela of around $13USD for my own room with bathroom and tv. Friendly staff.
About San Cristobal
.