474 Hostel & Hotel reviews on site!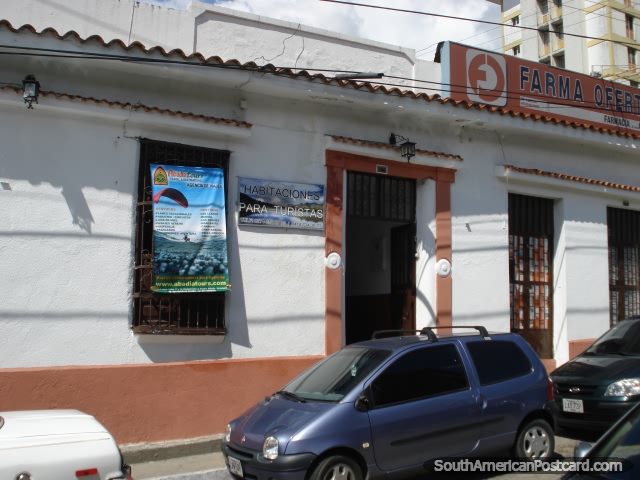 Habitaciones Para Turistas, Merida, Venezuela
(December 2010 - 4 nights). In the center of Merida near shops, bars, restaurants and sights. Has a relaxed feel and food is available to order. Tours are offered from the front desk. A good price for a backpacker.