474 Hostel & Hotel reviews on site!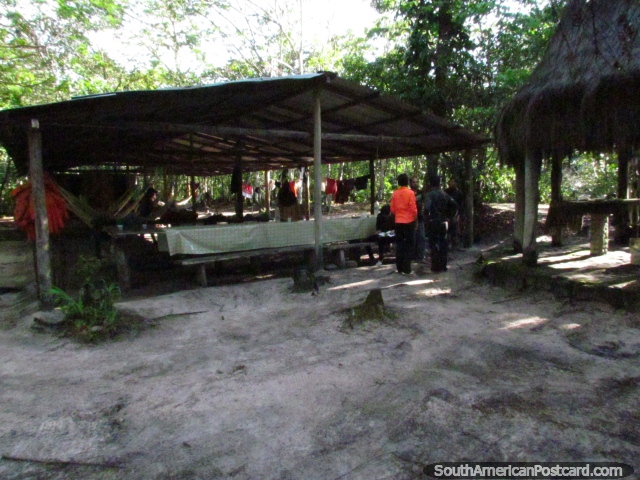 Tiuna Tours Campsite, Angel Falls, Venezuela
(May 2013 - 1 night). The Tiuna tours campsite is located beside the river near Angel Falls. My group stayed here in hammocks. We had fantastic food cooked over the fire and the Tiuna team looked after us very well.