474 Hostel & Hotel reviews on site!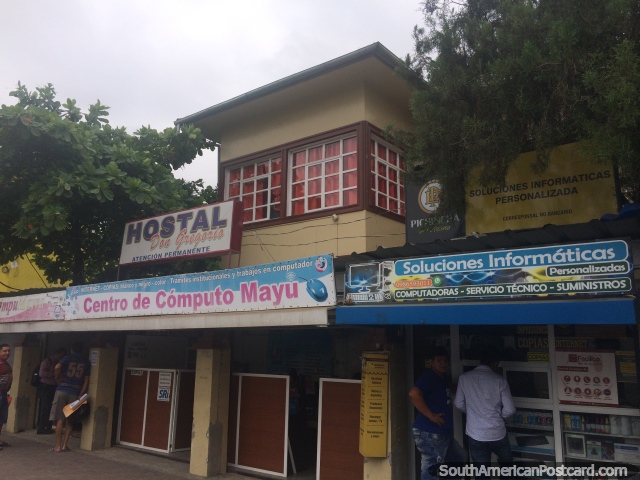 Hostal Don Gregorio, Portoviejo, Ecuador
(October 2018 - 2 nights). $6 per person for a bed in a room with shared bathroom. The hostel is located opposite the cathedral in Portoviejo, a convenient location for food and the market area. I normally like private bathrooms and this was the only place I stayed at on this trip that didn't have one, but it was fine for a couple of nights and cheap too.