474 Hostel & Hotel reviews on site!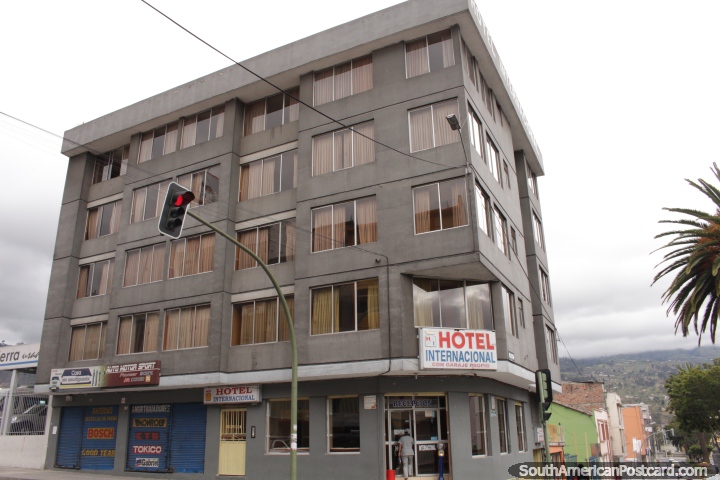 Hotel Internacional, Ambato, Ecuador
(July 2015 - 2 nights). Well priced compared to some of the other hotels in the same street at $12USD per night but you pay for it with freezing cold rooms and lukewarm water. Yep there's wifi and tv and it's centrally located more or less and not far from the bus terminal. The staff are nice. Sneak your own heater in and your winning!