474 Hostel & Hotel reviews on site!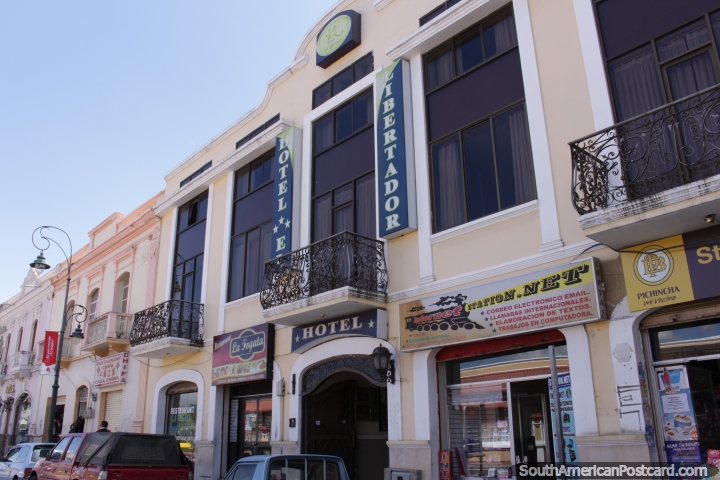 Hotel El Libertador, Riobamba, Ecuador
(July 2015 - 2 nights). Heated rooms and very hot water, that's the ticket. $20USD per night. Located directly across the road from the train station and near to all the historical sights in the city. Tv, wifi and friendly staff. I was comfortable and happy here during my stay. Recommended.