474 Hostel & Hotel reviews on site!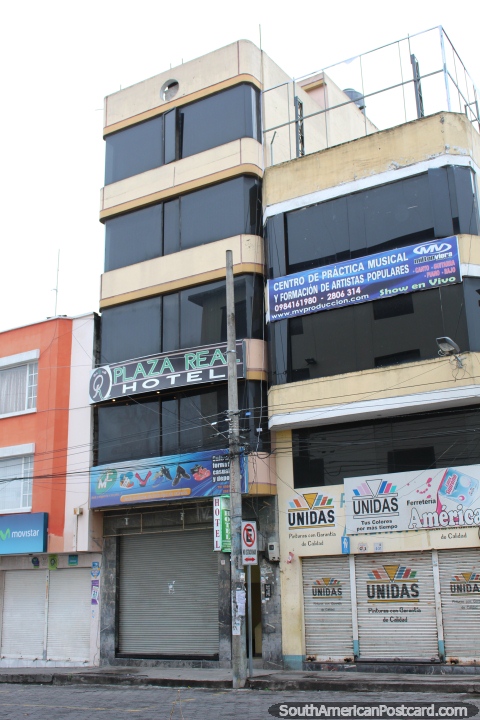 Hostal Plaza Real, Latacunga, Ecuador
(July 2015 - 1 night, October 2018 - 1 night). Cheap and nasty dive near the bridge on the city side. A rent by the hour type of place so people were ringing the bell all through the night. Wifi worked in my room because it was right next to reception but for that I had lots of noise. The rooms upstairs have no wifi signal. Cheap at $8USD but I could never recommend this place for any reason. The bed was uncomfortable and the bathroom sink leaked water on the floor. Spend a few more dollars and sleep somewhere better! I came back and stayed here in 2018 and found it a lot better, must have been the room, this time it was quite a large room on the top floor, the wifi did work and there were no problems with noise, the hostal is located on the street beside the market building and commercial center in Latacunga. I paid $15USD for 2 people.