474 Hostel & Hotel reviews on site!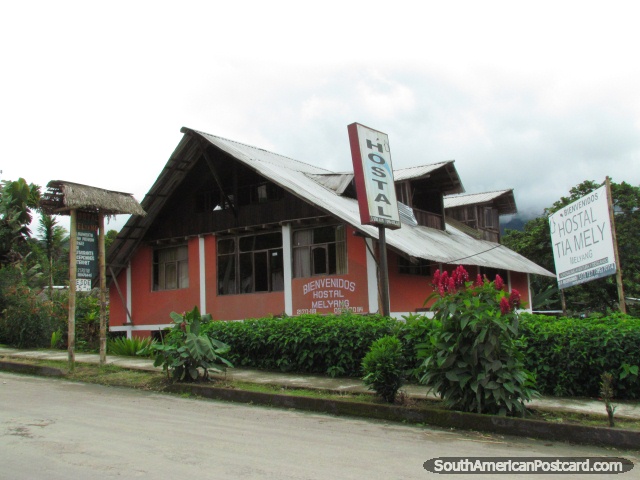 Hostal Tia Mely Melyang, Mindo, Ecuador
(July 2011 - 3 nights). A lovely and cheap place to stay, room for 2 cost $10, the people are very nice and there are nice gardens out the back for birdwatching, the family were kind enough to let us use their kitchen in their house. The room was big and had cable tv and bathroom, fantastic!