474 Hostel & Hotel reviews on site!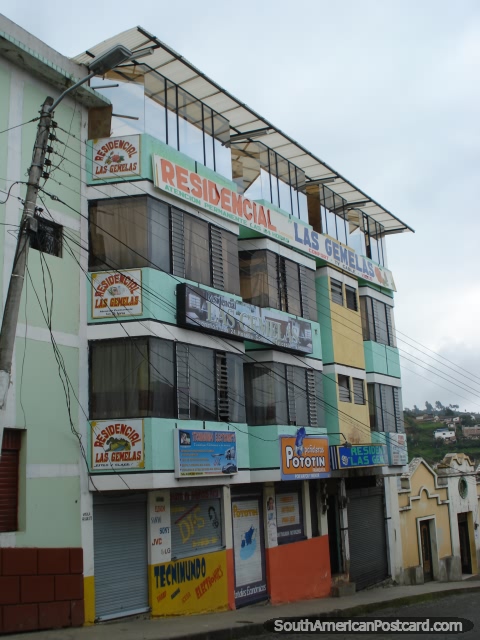 Residencial Las Gemelas, Montufar, Ecuador
(May 2010 - 1 night). The rooms were decorated with wierd things, more like a bedroom than a hotel room, the bed wasn't great and he charged me too much for the short time that I stayed, my shower didn't work either.
More Hotel and Hostel Reviews from Ecuador
Residencial Las Gemelas, Montufar