474 Hostel & Hotel reviews on site!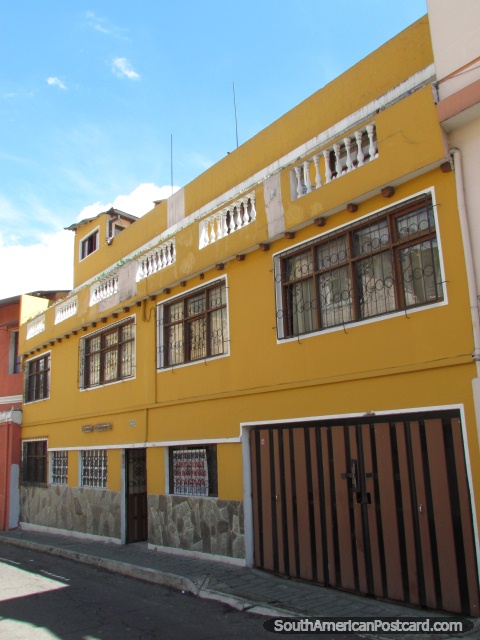 Hostal Marsella, Quito, Ecuador
(July 2011 - 2 nights, July 2012 - 1 night). Cheap rooms and a great rooftop balcony with hammocks with views over the city. It is located close to the historical part of Quito. It's safe and secure and has a restaurant and free wifi internet. I liked it here enough to return for a night a year later. Recommended.