368 Hostel & Hotel reviews on site! About Portoviejo.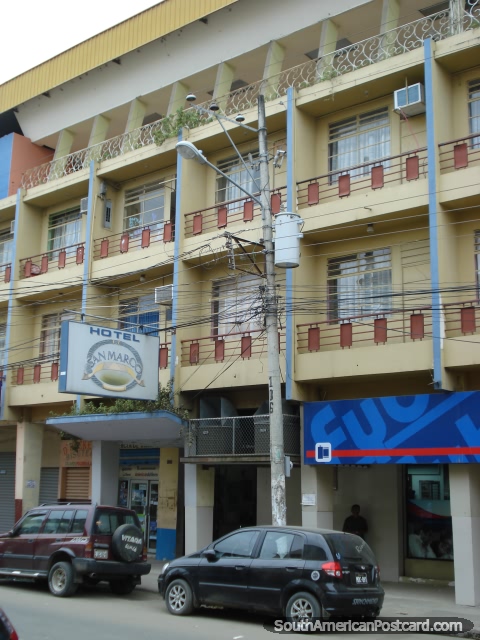 Hotel San Marco, Portoviejo, Ecuador
(May 2010 - 1 night). A room on the 2nd floor with small balcony, it had a basic bathroom, the bed was not great. It is on a busy and noisy street in the center of the city.
About Portoviejo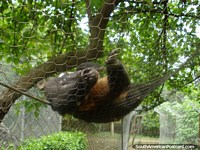 .