385 Hostel & Hotel reviews on site! About Puno.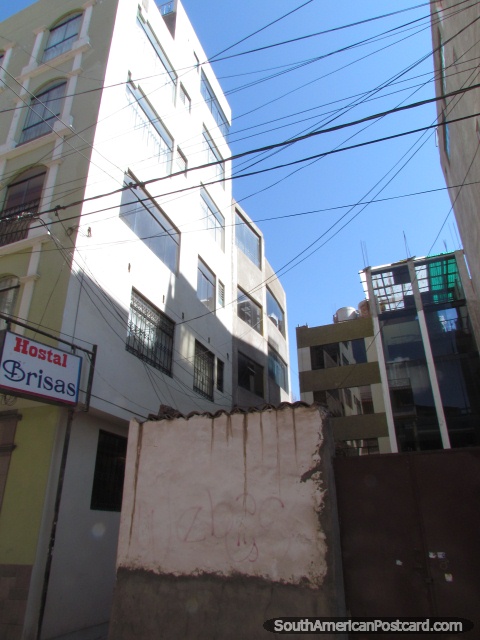 Hostal Brisas, Puno, Peru
(September 2011 - 1 night). Comfortable and well priced room in the center of Puno. The bathroom was shared. The room was a few floors up and I had views around the city. Recommended.
About Puno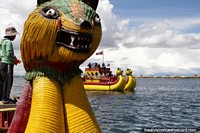 .