385 Hostel & Hotel reviews on site! About Chachapoyas.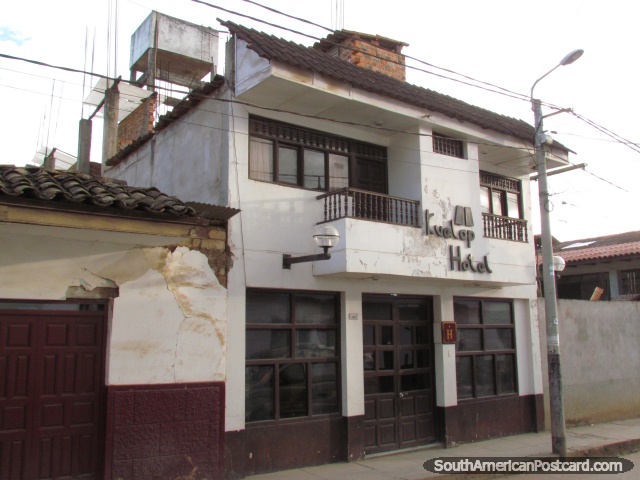 Kuelap Hotel, Chachapoyas, Peru
(August 2011 - 4 nights). Located half a block from the central plaza. A very large room with tv and a shared bathroom. Outside the bedroom is a balcony. The price was good. Recommended.
About Chachapoyas
.