368 Hostel & Hotel reviews on site! About Cusco.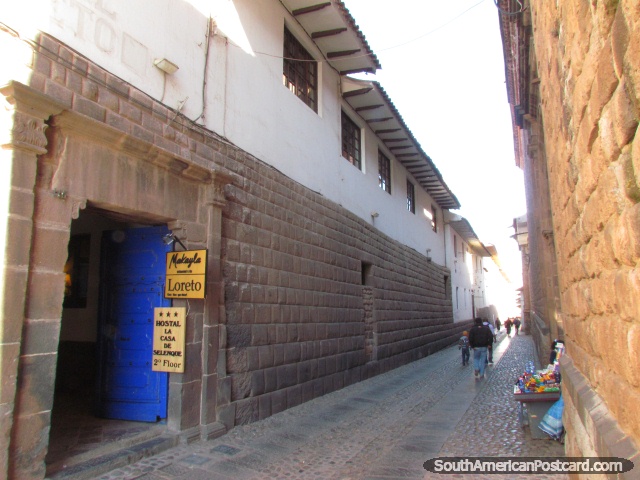 Hostal La Casa de Selenque, Cusco, Peru
(Apr 2008 - 2 nights). I stayed here on my very first 2 nights in Cusco. The hostal is just off the Plaza de Armas, it is not a budget place. I had a nice room and good bed. At the time the price was about $25USD per night.
About Cusco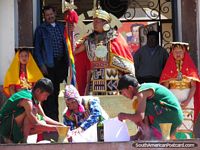 .