385 Hostel & Hotel reviews on site! About Cusco.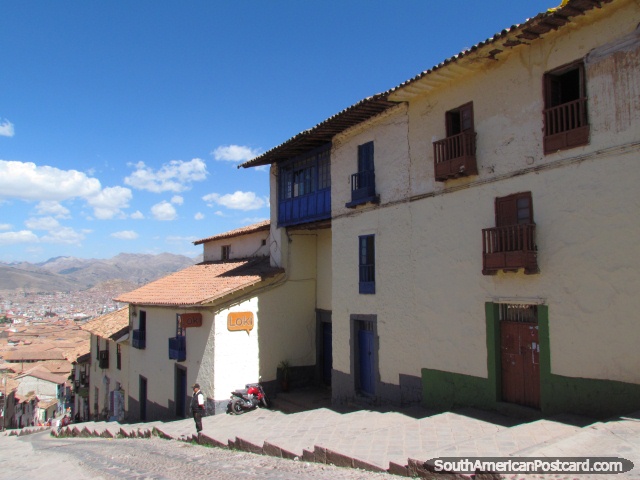 Loki Backpacker Hostel, Cusco, Peru
(Sep 2008 - 3 nights). A great party place for young people, up the hill a bit from the Plaza de Armas. There are nice outside courtyards to hang out in and a brand new bar.
About Cusco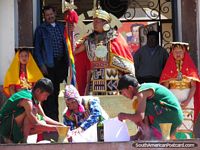 .