368 Hostel & Hotel reviews on site! About Moquegua.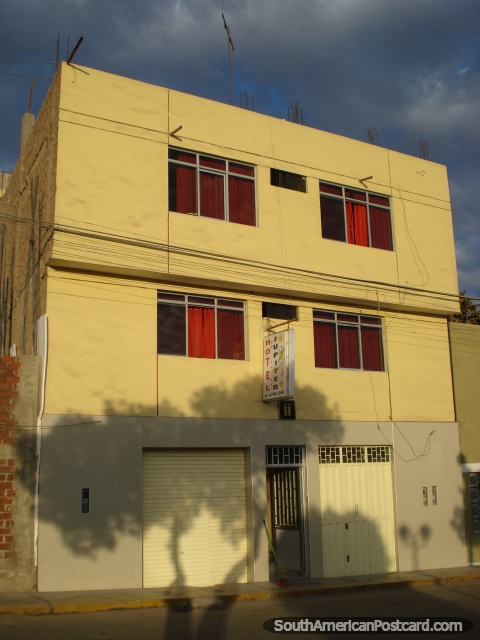 Hotel Jupiter, Moquegua, Peru
(May 2010 - 1 night). A room for about $9USD with bathroom, the bed was OK, located at the bottom of the main street near a parque and close to all the bus companies.
About Moquegua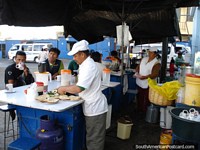 .