385 Hostel & Hotel reviews on site! About Cajamarca.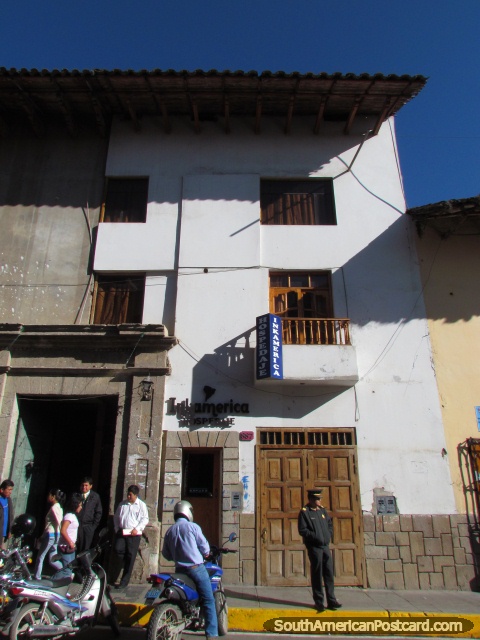 Hospedaje Inkamerica, Cajamarca, Peru
(August 2011 - 2 nights). Located just a couple or so blocks from the plaza, this place is very nice. I had a nice little room with tv and private bathroom. The lady in charge was friendly and helpful. Recommended.
About Cajamarca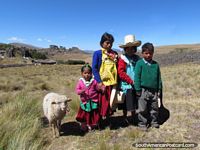 .