385 Hostel & Hotel reviews on site! About Huaraz.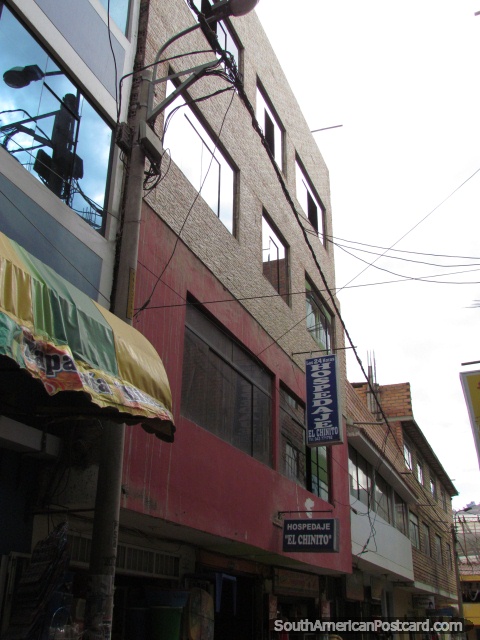 Hospedaje El Chinito, Huaraz, Peru
(August 2011 - 2 nights). Quite a spacious room with private bathroom and tv. Secure with good locks on the doors. I had a window over the busy sidestreet below which was entertaining. Reasonable price. Located not far from the markets. Recommended.
About Huaraz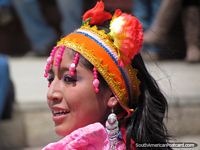 .