474 Hostel & Hotel reviews on site!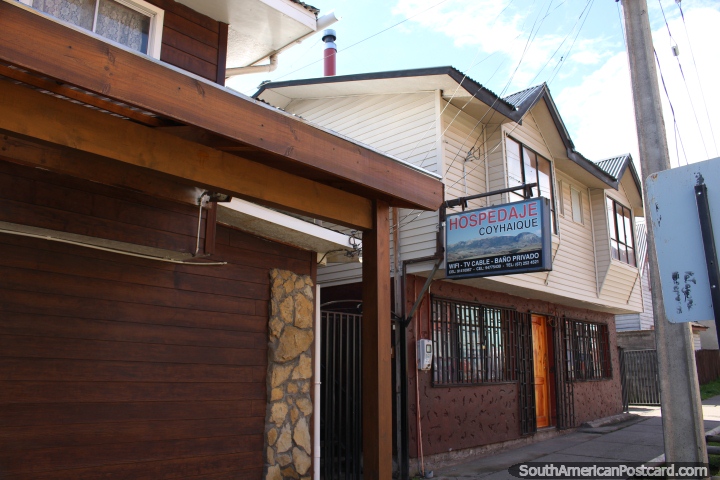 Hospedaje Coyhaique, Coyhaique, Chile
(October 2017 - 5 nights). I stayed here in Coyhaique before and after I travelled down the Austral Road and back. This hospedaje is located in the middle of town near the Unimarc supermarket. Comfortable room and bed, WIFI and TV with shared bathroom. The kitchen for use is downstairs. The place is kept clean and has a nice owner and staff. $15000 pesos ($23USD) per night. I enjoyed my 2 stays here. Recommended.