474 Hostel & Hotel reviews on site!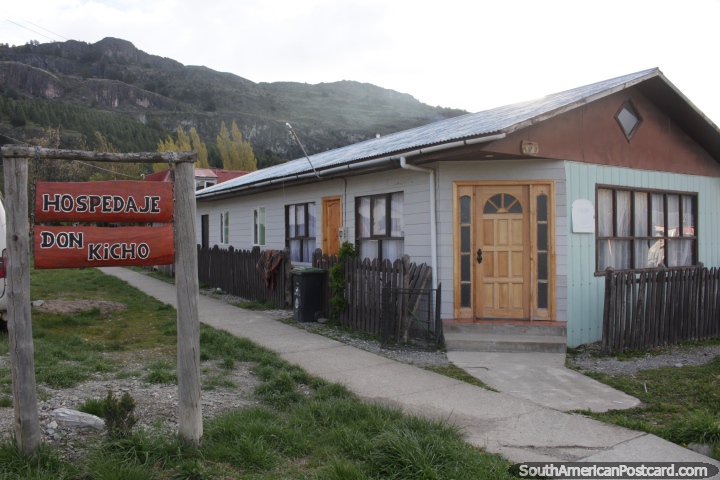 Hospedaje Don Kicho, Puerto Rio Tranquilo, Chile
(October 2017 - 1 night). $20000 pesos ($30USD) per night including breakfast and dinner is not a bad deal in this part of the country. It's a small town and doesn't have many places to eat anyway. Simple comfortable room with shared bathroom. The owner was nice, friendly and easy-going. Located on one corner of the plaza.