474 Hostel & Hotel reviews on site!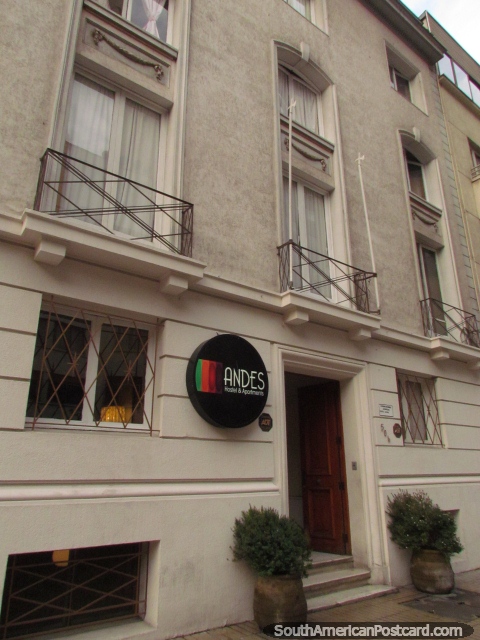 Andes Hostel, Santiago, Chile
(April 2014 - 4 nights). I stayed in one of the more expensive 4 bed dorms, $20USD per night. The breakfast was late most days but was a good one with eggs, cereal, bread, coffee and tea. You can cook your own meals in the kitchen and the dining room is large. Upstairs is a large foyer and bar area. The staff are mostly helpful. Had a pretty good view from the balcony off of my room. For my last night in Santiago I went to another place down the road for nearly half the price.