474 Hostel & Hotel reviews on site!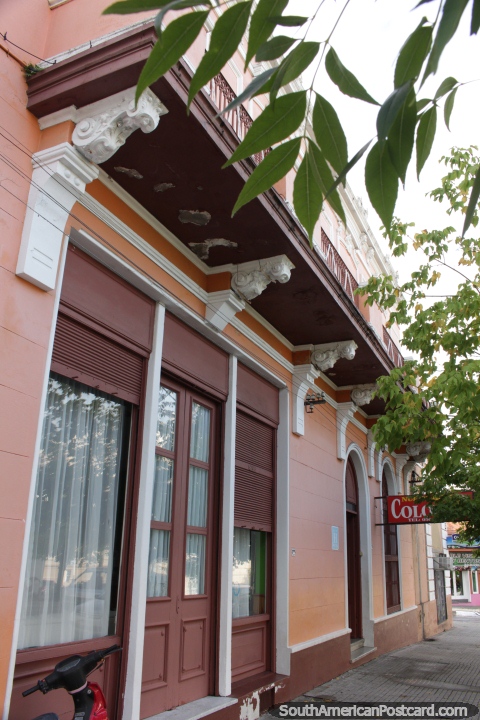 Nuevo Hotel Colonial, Fray Bentos, Uruguay
(April 2016 - 2 nights). The cheaper option in the center of town at $24USD per night. Rooms are big but kind-of old, the beds are thin, at least the 4 in my room were. Wifi worked well and there was also a tv. Nice woman owner. You would pay a lot less for a room like this in other countries in South America. But it was satisfactory for a couple of nights in town.