474 Hostel & Hotel reviews on site!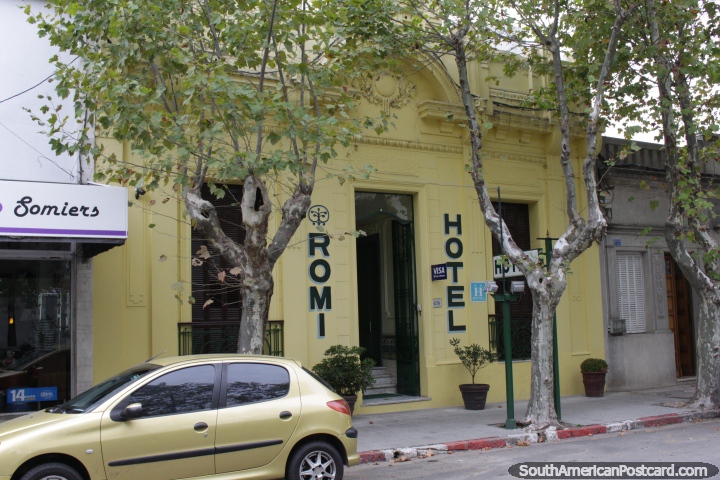 Hotel Romi, Colonia del Sacramento, Uruguay
(April 2016 - 2 nights). An over-priced hotel in a town full of over-priced hotels at $35USD per night. Room was ok with private bathroom, tv and wifi and they serve a basic breakfast in the morning. Located close to the historical part of town.