474 Hostel & Hotel reviews on site!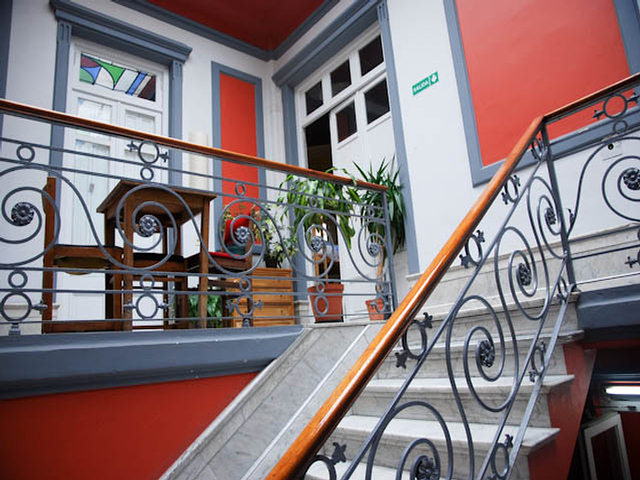 Red Hostel, Montevideo, Uruguay
(Mar 2008 - 2 nights). I thought it was nice with a great central location. They put on a bbq for all the guests up on the roof area and I enjoyed meeting some cool people, we all went out on the town afterwards. Perfect for me.