474 Hostel & Hotel reviews on site!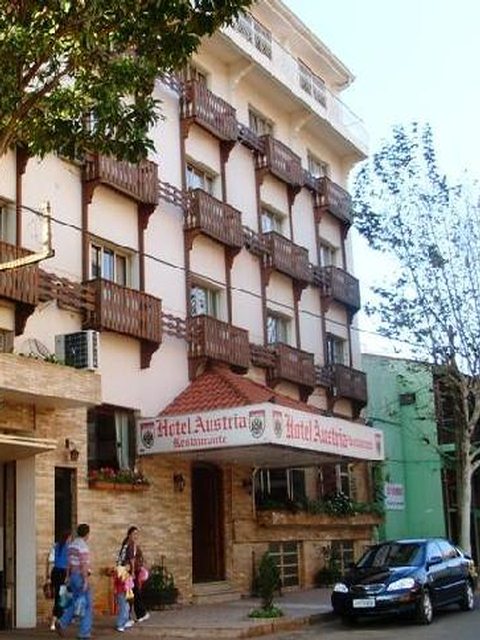 Hotel Austria, Ciudad del Este, Paraguay
(May 2009 - 1 night). Good room and nice bathroom on the 3rd floor, restaurant downstairs, fantastic complimentary breakfast, nice views over the city. It has an extremely European feel to it for obvious reasons. The reception told us to keep our eyes open when walking in the area outside, so we did.