474 Hostel & Hotel reviews on site!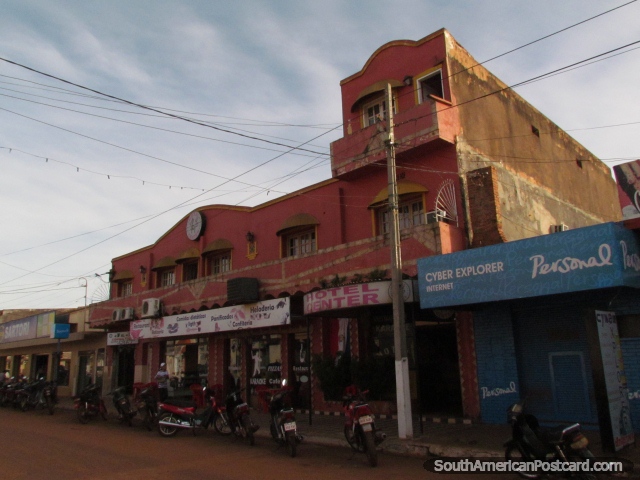 Hotel Center, Concepcion, Paraguay
(June 2012 - 3 nights). Cheap, a little nasty, but OK for a brief visit, well actually it was 3 days, the bathroom didn't smell that great to begin with. Located as the name says, right in the center.