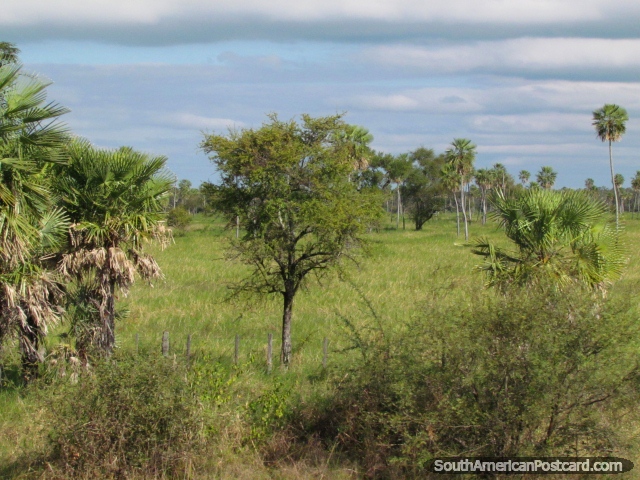 Greenlands and trees beside the Trans-Chaco Highway.
View all 116 photos in the Gran Chaco Photoset


Experiences and stories about Gran Chaco. Mobile Version



830 photos from Paraguay | Places in Paraguay | Videos from Paraguay & South America











This image is free to use on your website with proper attribution, ie a link.
Save image to your server and copy code below.

South America Images

by South American Postcard is licensed under a Creative Commons
Attribution-Noncommercial-No Derivative Works 3.0 United States License.


Care to donate $1 to my travels?



Share photo on Facebook