385 Hostel & Hotel reviews on site! About Asuncion.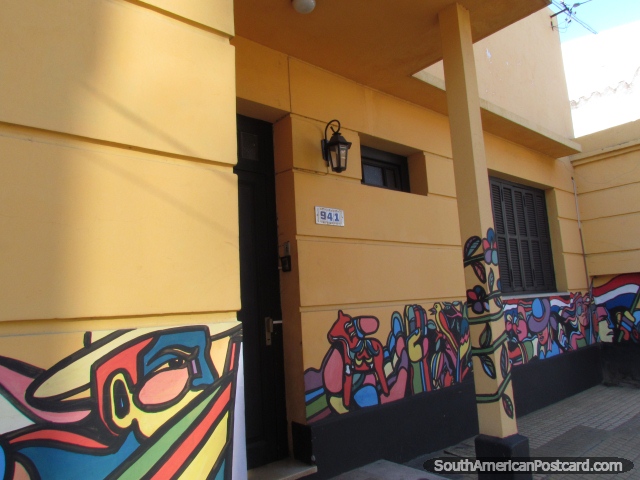 Hostal El Jardin, Asuncion, Paraguay
(June 2012 - 1 night). Nice relaxing hostel and gardens with hammocks. I hope they have got new mattresses so you don't sink down to the bed boards. If so, then I can recommend it. Friendly staff.
About Asuncion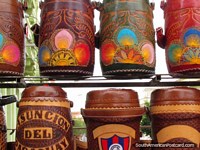 .