368 Hostel & Hotel reviews on site! About Villarrica.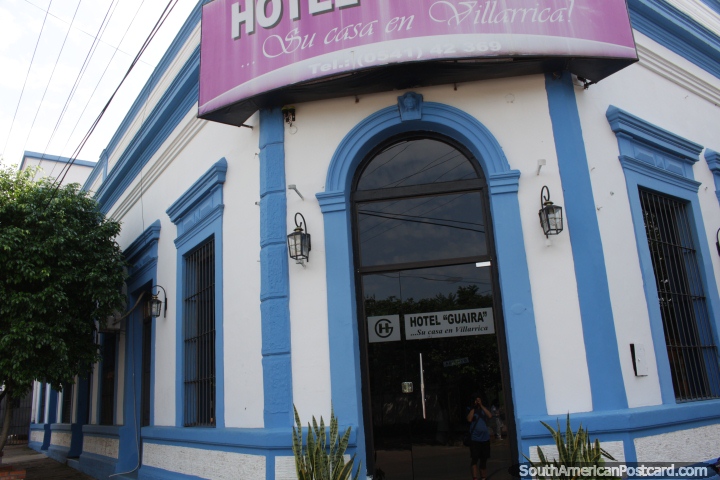 Hotel Guaira, Villarrica, Paraguay
(April 2016 - 1 night). Good value at $16USD per night. Not flash but not bad either. Comfortable room with aircon, tv and wifi plus a private bathroom. Located near the main plaza and shops. A good place to stay in Villarrica.
About Villarrica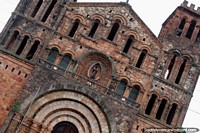 .