« Previous photo
Next photo »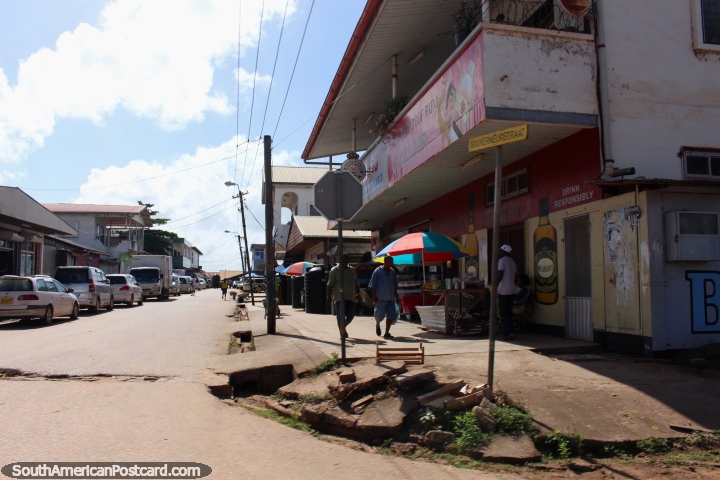 The streets of Albina in Suriname. (720x480px), Photo: ©
Mark Berman
View all
23 photos
in the
Saint Laurent / Albina Border - French Guiana/Suriname Photoset
« Previous photo
Next photo »
About Saint Laurent / Albina Border - French Guiana/Suriname.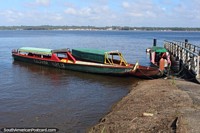 All of The 3 Guianas



447 photos from The 3 Guianas
Related Photos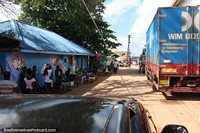 A busy street in the center of Albina, Suriname.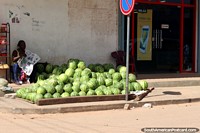 A woman sells watermelons on an Albina street corner in Suriname.
Street and shops in the center of Albina in Suriname.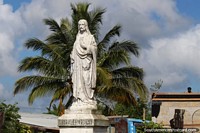 White Jesus statue in Albina - Suriname, man on roof nearby.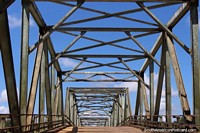 A steel bridge frame, crossing a river between Albina and Paramaribo, Suriname.
Map location: Saint Laurent / Albina Border - French Guiana/Suriname, The 3 Guianas
The 3 Guianas Travel Blog