« Previous photo
Next photo »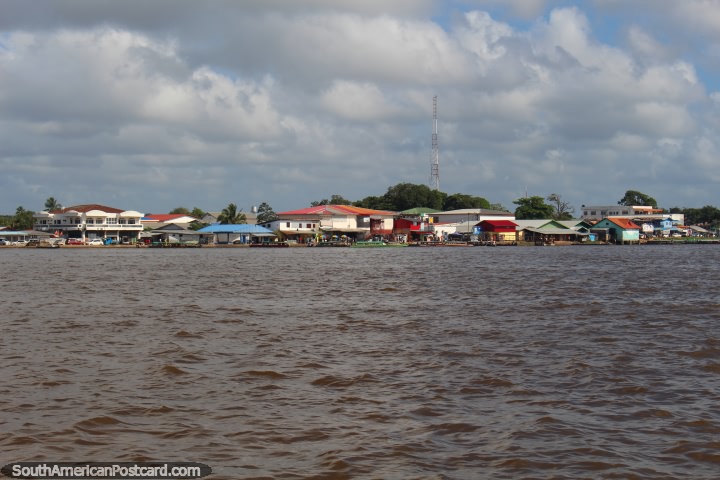 The town of Albina beside the Maroni River in Suriname. (720x480px), Photo: ©
Mark Berman
View all
44 photos
in the
Saint Laurent / Albina Border - French Guiana/Suriname Photoset
« Previous photo
Next photo »
About Saint Laurent / Albina Border - French Guiana/Suriname.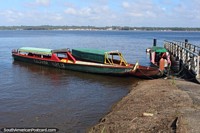 All of The 3 Guianas



563 photos from The 3 Guianas
Related Photos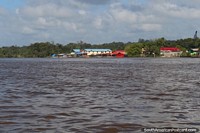 Crossing the Maroni River to Albina Suriname from Saint Laurent in French Guiana.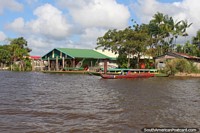 Arriving in Albina, buildings and river boats, Maroni River, Suriname.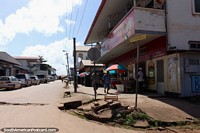 The streets of Albina in Suriname.
The street beside the river in Albina with river boats in the water, Suriname.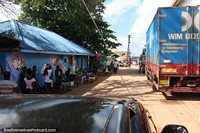 A busy street in the center of Albina, Suriname.
Map location: Saint Laurent / Albina Border - French Guiana/Suriname, The 3 Guianas
The 3 Guianas Travel Blog