368 Hostel & Hotel reviews on site!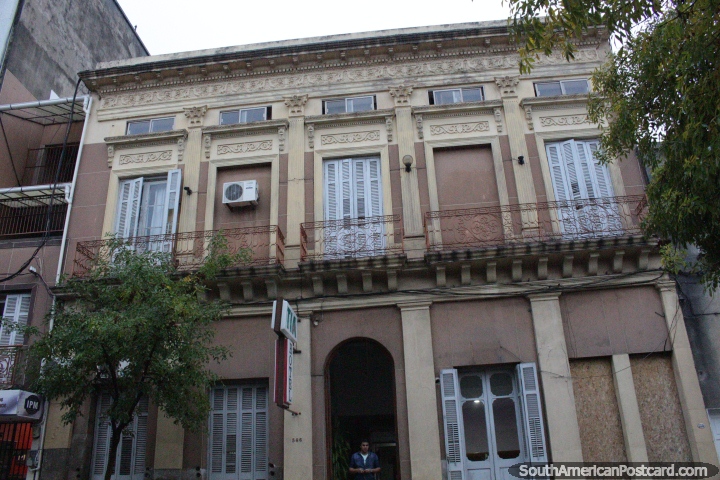 Tia Hotel, Salto, Uruguay
(April 2016 - 1 night). I really enjoyed my brief 1 night stay at this hotel! It was a good deal at $27USD per night because the room and bed was really nice. Of course there was tv and wifi also. Located in the central city close to shops, restaurants and the plaza. Helpful staff. Recommended!